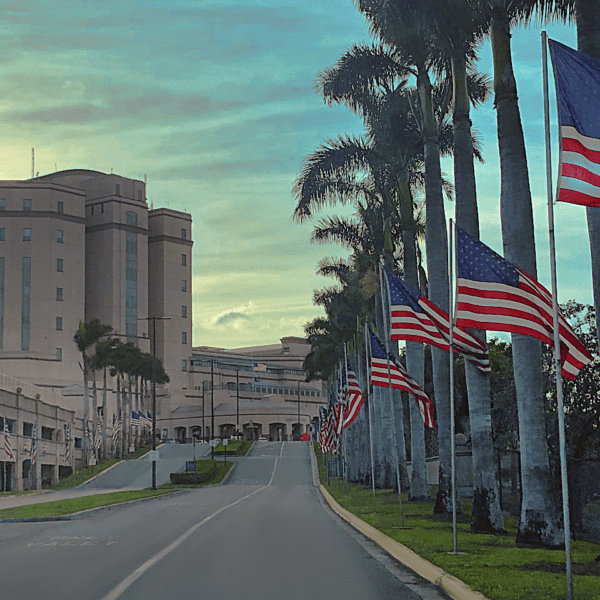 News & Updates
Some of the industries we serve including hospitals, military bases and pharmaceutical plants, have been operating at full capacity and should not have to worry about their steam or hydronic systems. SSI Services remains readily available to troubleshoot system issues and immediately provide products and services.
With our in-house service team, in-house manufacturing capabilities and technical engineers, we continue to manufacture and provide complete customized packages. We have recently installed a pre-piped domestic "smart" hot water package with a closed loop condensate system for the Veterans Hospital.
We take pride in the opportunity to provide service for those who have served for us. SSI Services ensures the Veterans Hospital system will run smoothly and energy efficient under our support and partnership.