Turnkey Services & Solutions
From concept to completion, SSI Services will assist your company with design, supply, fabrication and installation. We fulfill steam, air, hot oil or hydronic system needs from newly constructed plants to older existing systems with energy monitoring capabilities.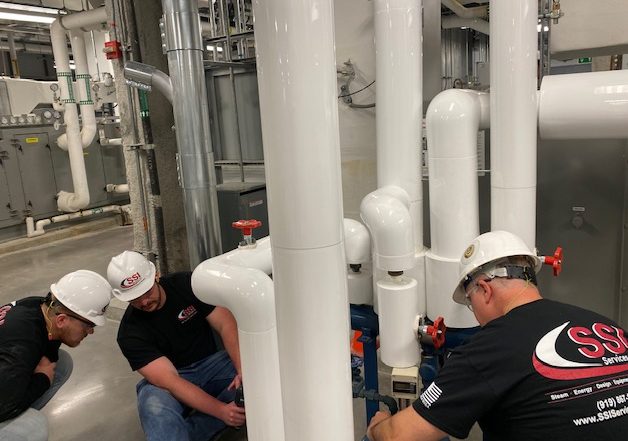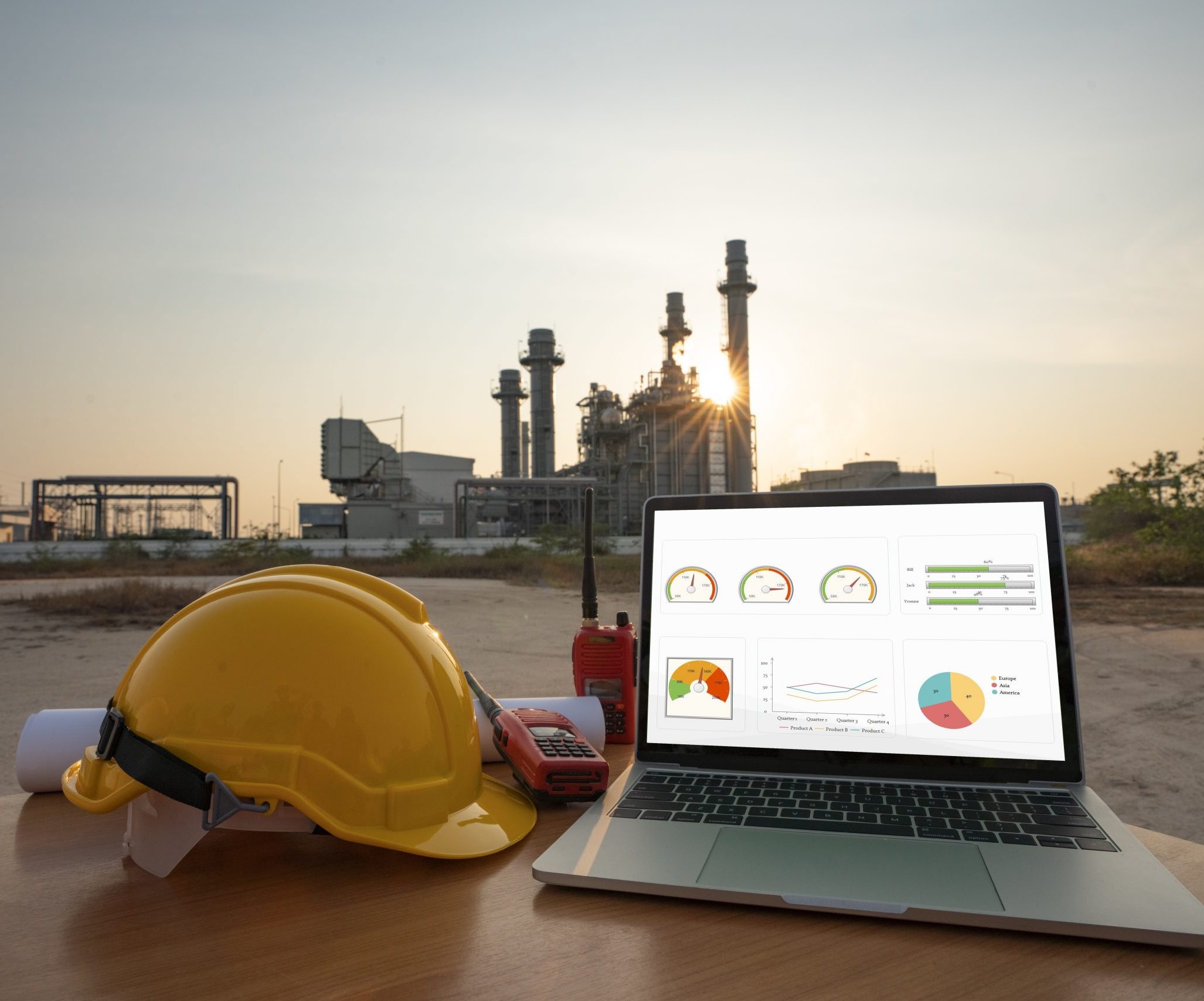 System Optimization
SSI Services conducts audits and surveys to assess the effectiveness, safety, and financial efficiency of your steam, air, or hydronic systems. We will generate and deliver a detailed report with recommendations and ROI (Return on Investment) calculations.
Equipment &
Prefabricated Packages
SSI Services provides a multitude of packaged heat transfer solutions engineered and designed to suit your requirements. We offer various systems for domestic hot water, hot water heating, process control, mixing and diverting systems and condensate return to name but a few.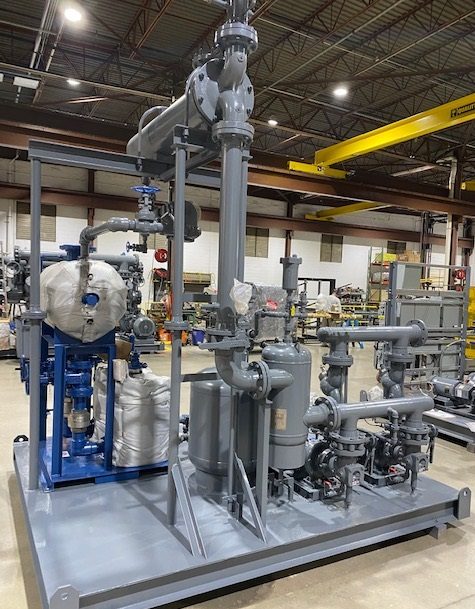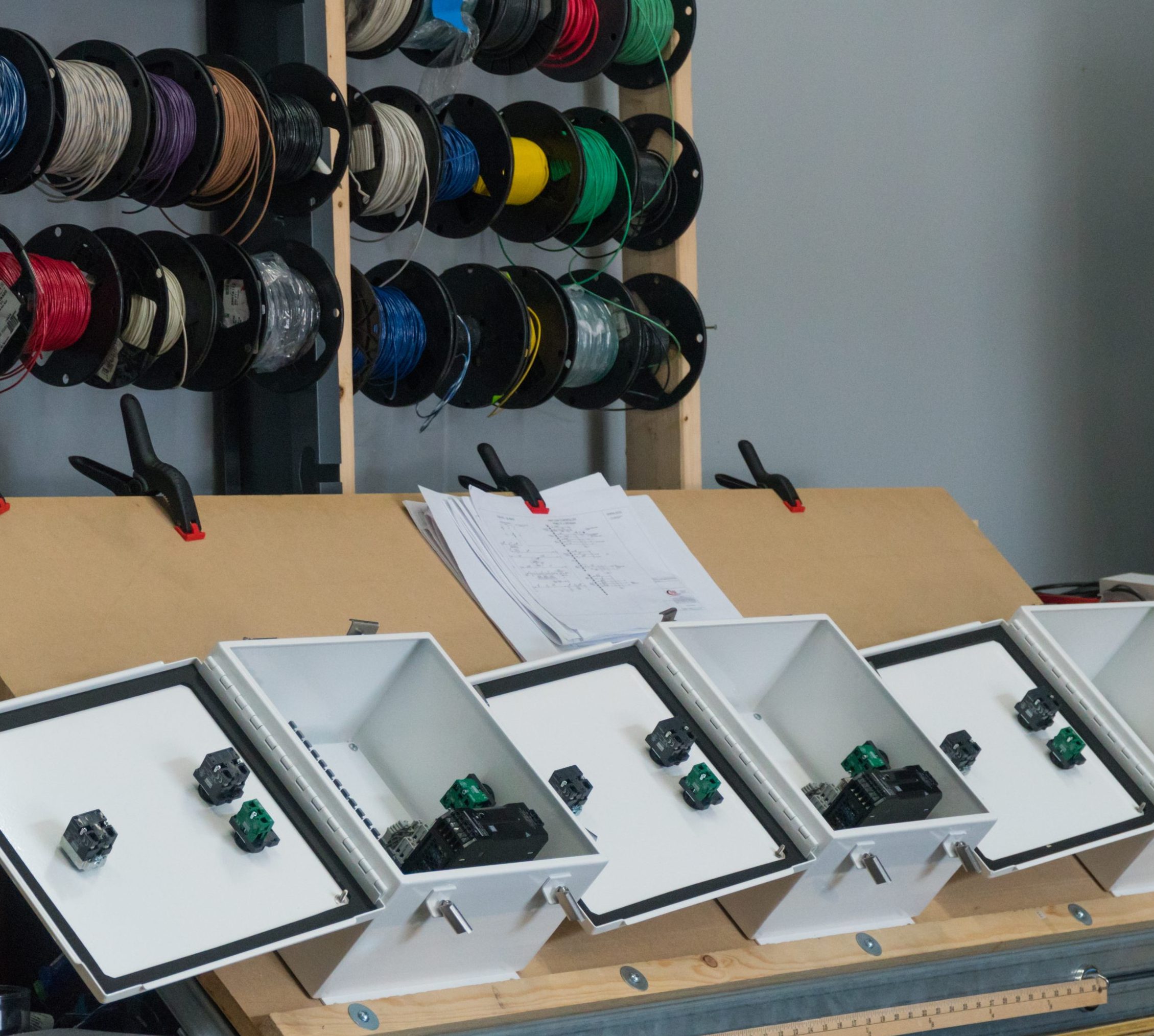 In-House Automation & Manufacturing
SSI Services is a UL508-A certified manufacturer that provides full-system engineering, system integration, control panels, PLC programming and design with required UL testing procedures. We offer in-house control solutions with valve and actuator automation.
Training
SSI Services can provide customized steam, condensate, or hydronic training. This can be done on-site at your facility, in-house at our SSI training facility or video webinars. With decades of field experience and knowledge, our presenters can provide your team the skills they need to maximize efficiency, increase steam safety and optimize plant performance. Our steam experts have a comprehensive understanding of many industry processes.