Partners Through Performance
SSI Services is an industry leading solutions-driven company, partnering with exclusive manufacturers to develop and deliver exceptional value to our customers.
We collaborate with your management team to create a complete roadmap that addresses safety, enhances efficiency, increases productivity and optimizes cost.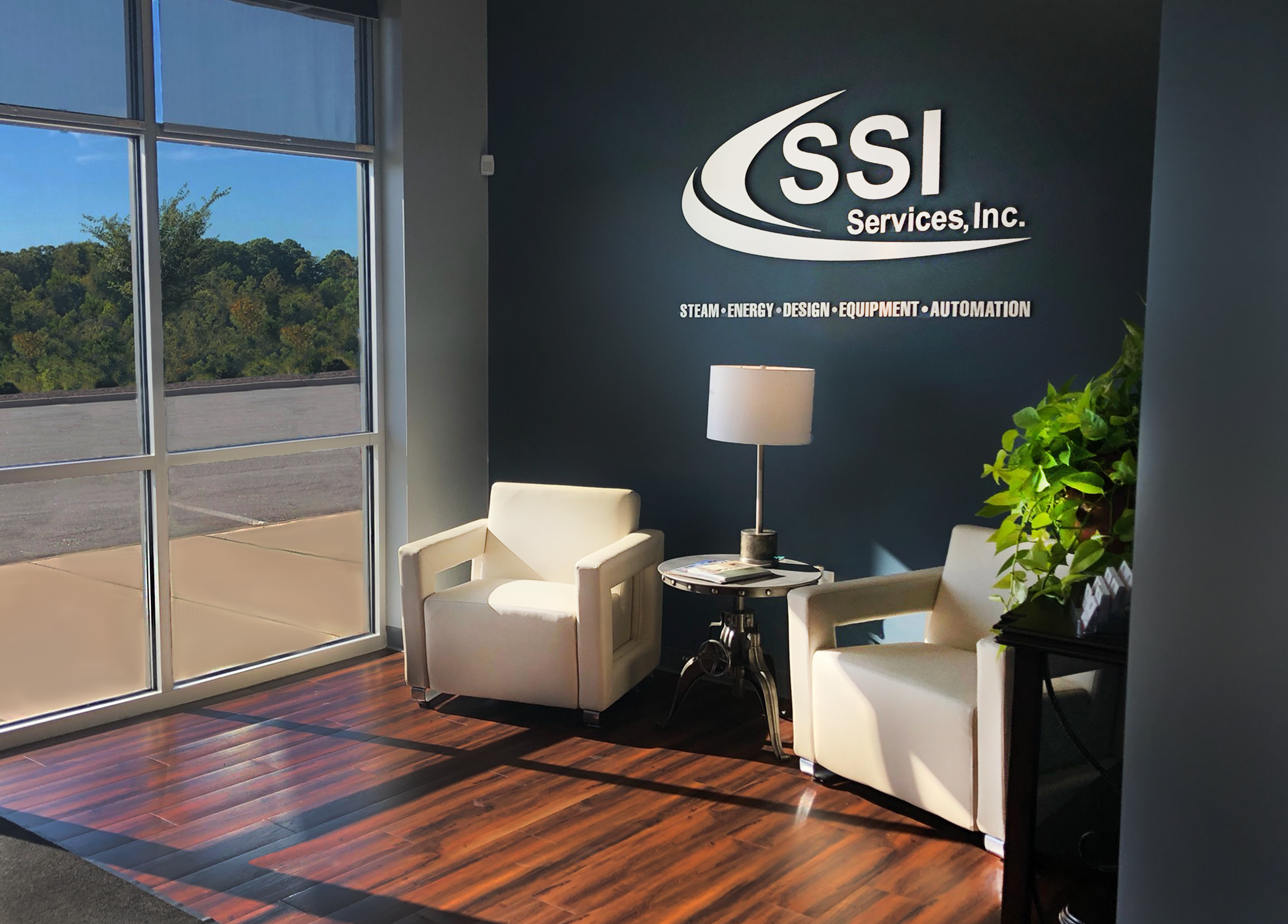 Our Management Team
We pride ourselves on the collective knowledge and experience we have gathered on our team here at SSI Services, Inc. It's important to us to provide you with the most reliable and professional staff possible.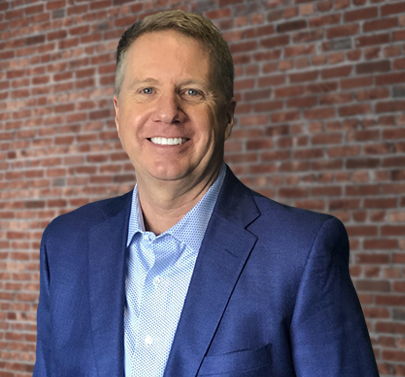 Bryan Johnson
President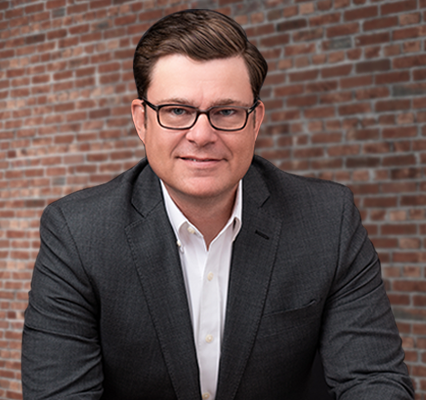 Craig Schemahorn
Services Group Manager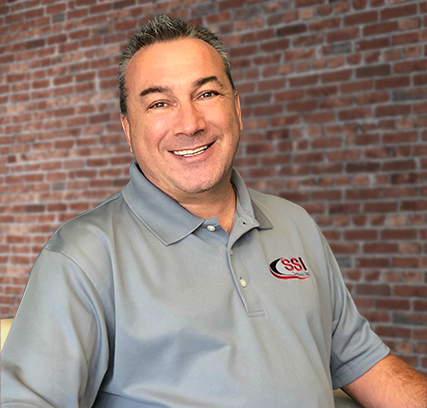 Ian Green
Outside Sales Engineer