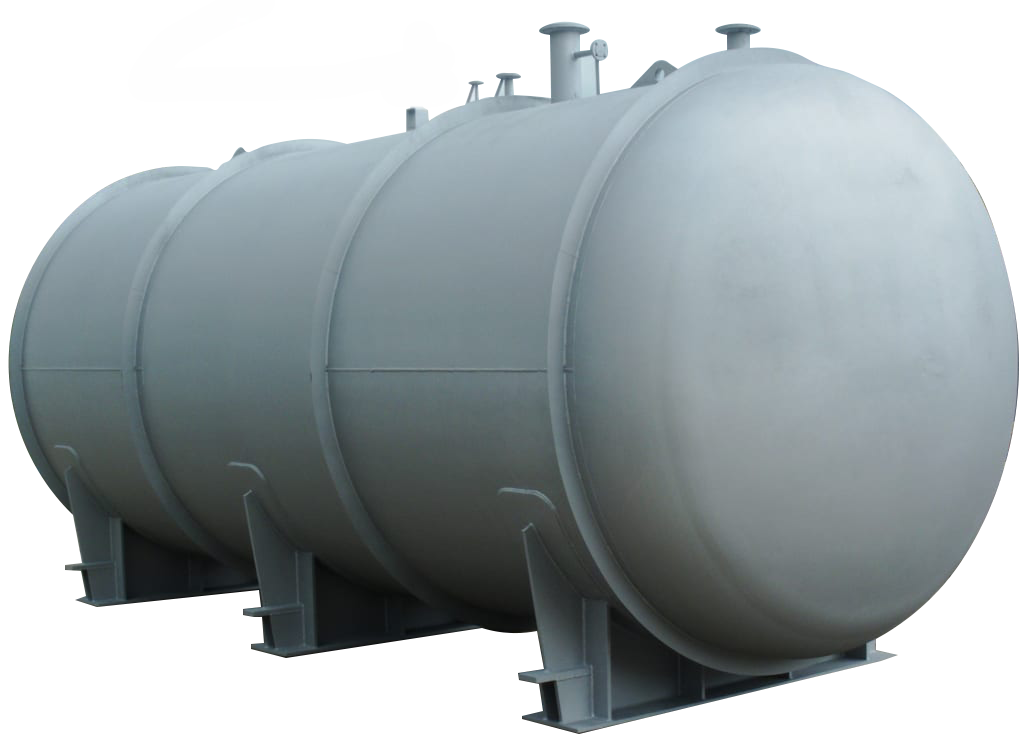 Accumulators
Accumulators
Specifications
Common Sizes and Specifications
Types of Accumulator
Diaphragm, Bladder, Piston
Volume
1 qt. – 100 Gal
Possible Pressure Ratio
Up to 10:1
Flow Rate
Up to 2000 lbs/hr
Contact Us for more information on this product and to see other sizes that fit unique applications.
Typical Applications
A steam accumulator is typically used in process applications where peak demands could exceed the capabilities of a boiler. The steam accumulator provides steam to the process applications when demand is high, and then to take in and collect steam when the demand is lower. This helps to prevent carry-over from boilers and to provide adequate steam to process equipment.
SSI Services can provide our customers with a wide variety of sizes, material, and specifications on our products that may not be included in our common sizes and specifications chart. We work with our customers to provide solutions for almost any application through our unmatched customer service and support in the installation and maintenance of our products.