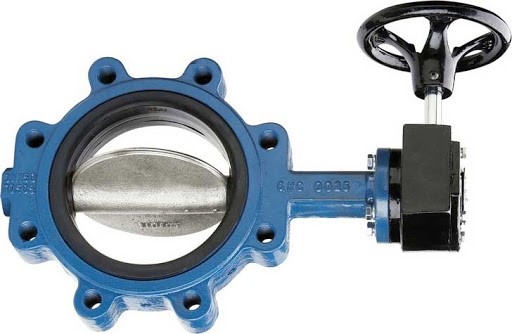 Butterfly Valves
Butterfly Valves
Specifications
| | |
| --- | --- |
| Size Range | 1½" – 24" |
| Connections | Flanged, ANSI Flanged |
| Body Material | Stainless Steel, Carbon Steel |
Contact Us for more information on this product and to see other sizes that fit unique applications.
How It Works
A butterfly valve is from a family of valves called quarter-turn valves. In operation, the valve is fully open or closed when the disc is rotated a quarter turn. The "butterfly" is a metal disc mounted on a rod. When the valve is closed, the disc is turned so that it completely blocks off the passageway.
© Copyright 2023 SSI Services, Inc. All rights reserved.
Website crafted by HB/CO Digital.