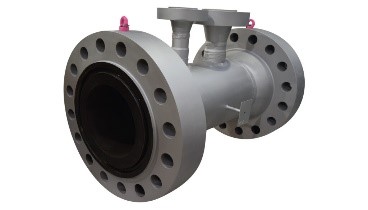 Desuperheaters
Desuperheaters
Specifications
Common Sizes and Specifications
Steam pipe size range
4'' – 48''
Pressure class range
150 – 2500
Mounting Flange
3'' – 12''
Cooling water Flange
0.5'' – 4''
Rangeability
Up to 1:5
Contact Us for more information on this product and to see other sizes that fit unique applications.
Typical Applications
A desuperheater works in the opposite of a superheater in that it reduces the energy and temperature of superheated steam. This is accomplished by combining liquid water with superheated steam to both evaporate the liquid water and cool the superheated steam. This reduction in temperature and pressure is necessary to be used in certain process equipment with pressure or temperature limits.
SSI Services can provide our customers with a wide variety of sizes, material, and specifications on our products that may not be included in our common sizes and specifications chart. We work with our customers to provide solutions for almost any application through our unmatched customer service and support in the installation and maintenance of our products.