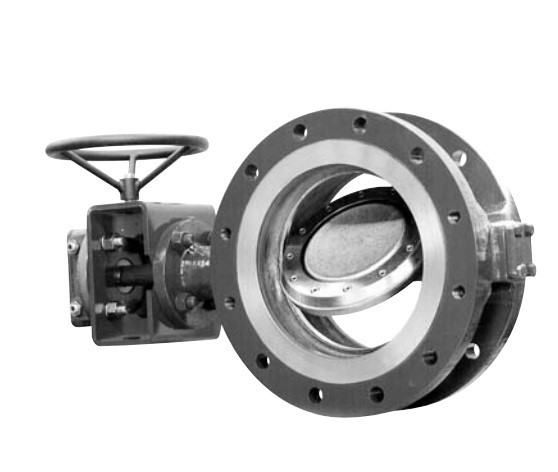 Triple Offset Butterfly Valves
Triple Offset Butterfly Valves
Specifications
| | |
| --- | --- |
| Size Range | 3" – 48" |
| Connections | Flanged, ANSI Flanged |
| Body Material | Stainless Steel, Carbon Steel |
Contact Us for more information on this product and to see other sizes that fit unique applications.
How It Works
A Triple offset valve has a conical angle between the valve and valve seat allowing the disc to seal against the seat with no friction. Triple offset valves are generally used in applications similar to gate valves where a metal seat is required, and a tight shutoff and/or quarter turn actuation is desired.
© Copyright 2023 SSI Services, Inc. All rights reserved.
Website crafted by HB/CO Digital.