Control Panels
SSI Services provides Design, Manufacturing, and Fabrication of signature series control panels, as well as custom-made control panels to fit your needs.
Services Offered
We offer a variety of panel services which include:
UL508A Compliance
Custom PLC or HMI Control Cabinets
Custom Enclosures
In- House Quality Control & Testing
OEM Design
AutoCAD – Electrical Generated Drawings
Custom Solutions
Proper Labeling & Tagging
Signature QR Code Tagging
On-Site FAT Testing & Support
Worldwide Shipping
Competitive Pricing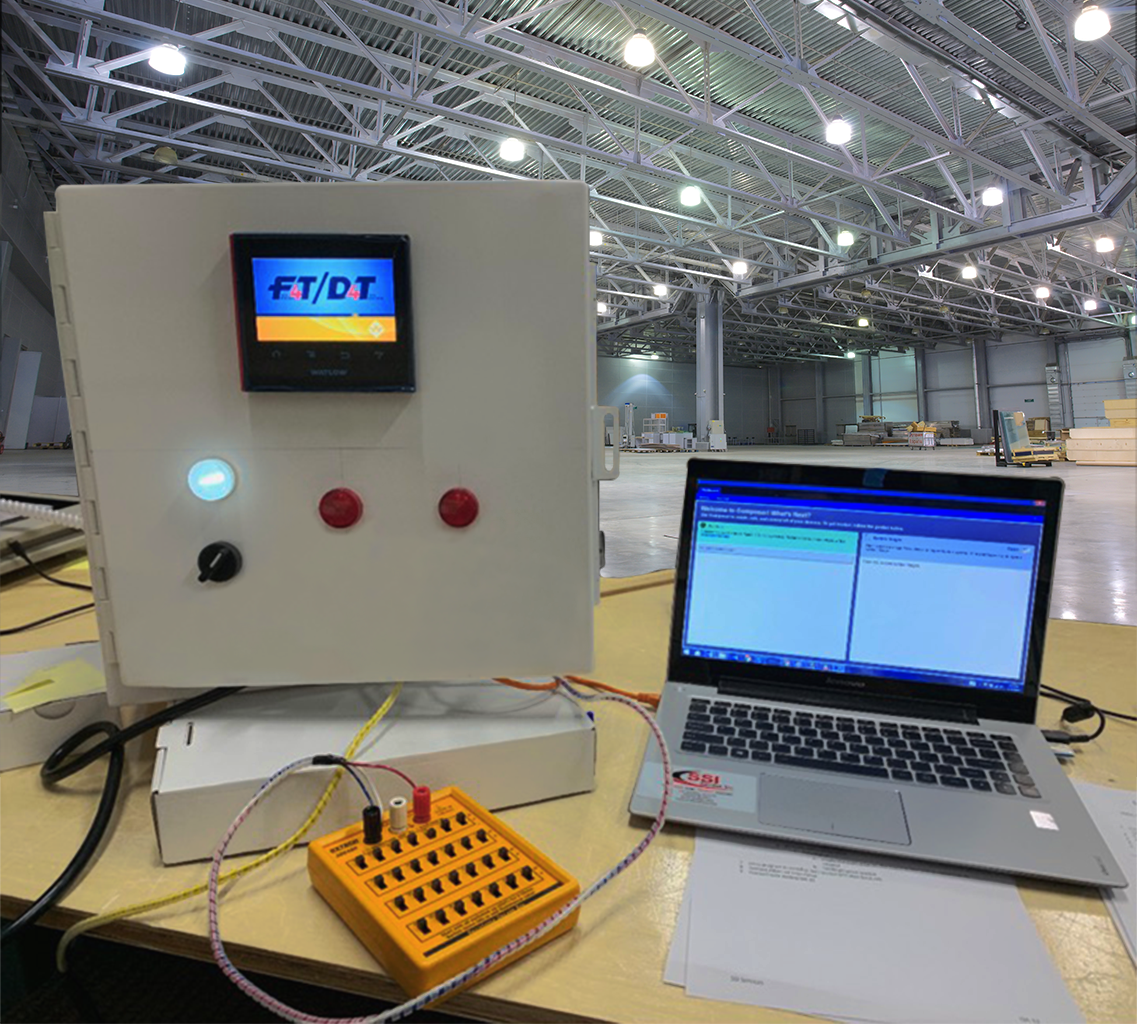 Custom Control Panel Building
SSI Services can help your business transition smoothly to a new system by integrating motors and controls designed specifically for your needs. Our control panels services include:
Full System Engineering
System Integration
Panel Building
PLC Programming & Design
Incorporating details into each design and assembly, such as:
Proper Labeling
Signature QR Code Tagging
Accurate Documentation
Service Accessibility
Potential Expansion
Future Modification Requirements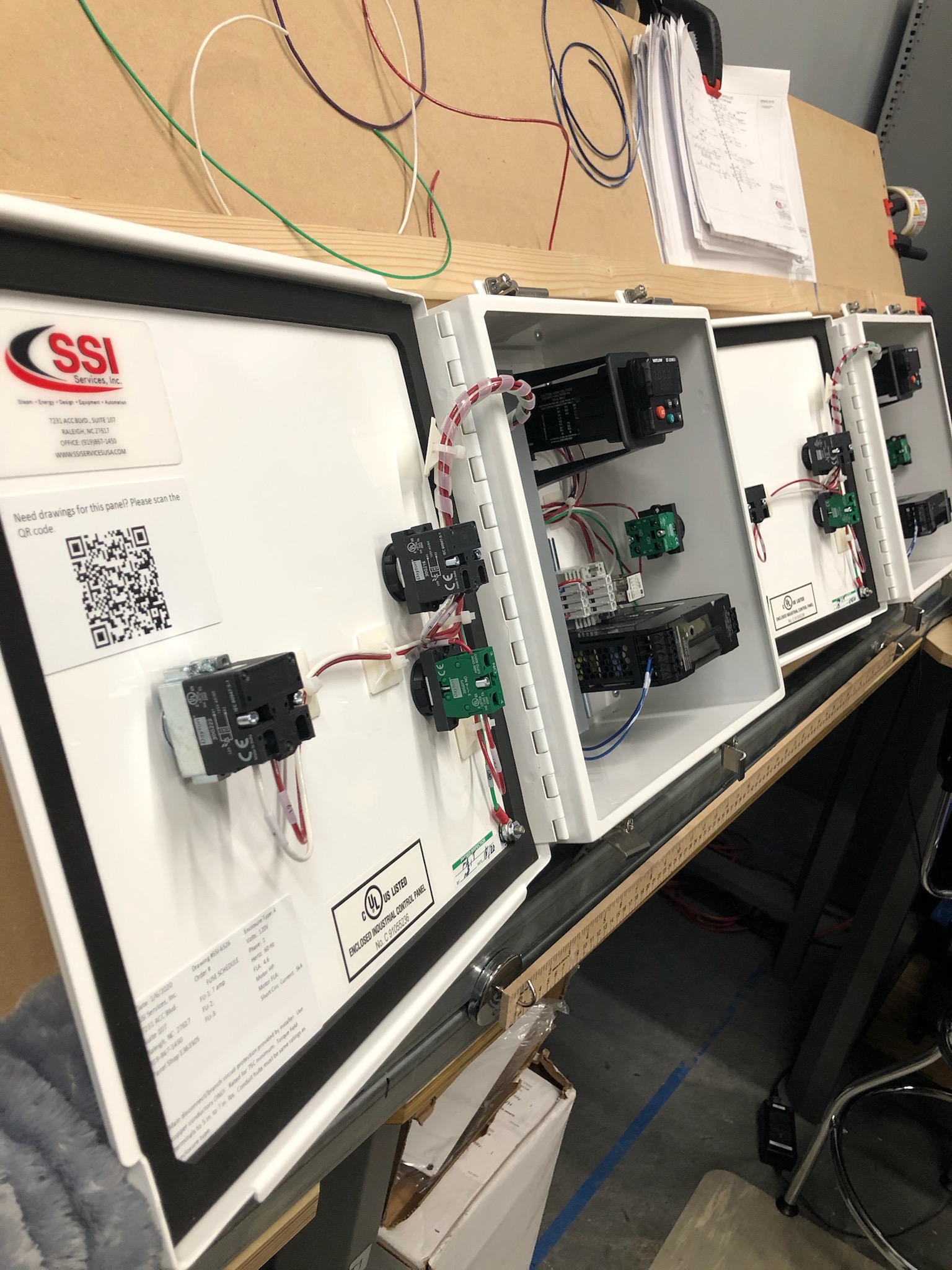 SSI Signature Series Panels & Customizations
Over the years we have enhanced our panel business to cater to your needs. Each industry we serve has different requirements which is why we've expanded and continuously developed our in-house panel shop. Just a few of the signature series we offer are: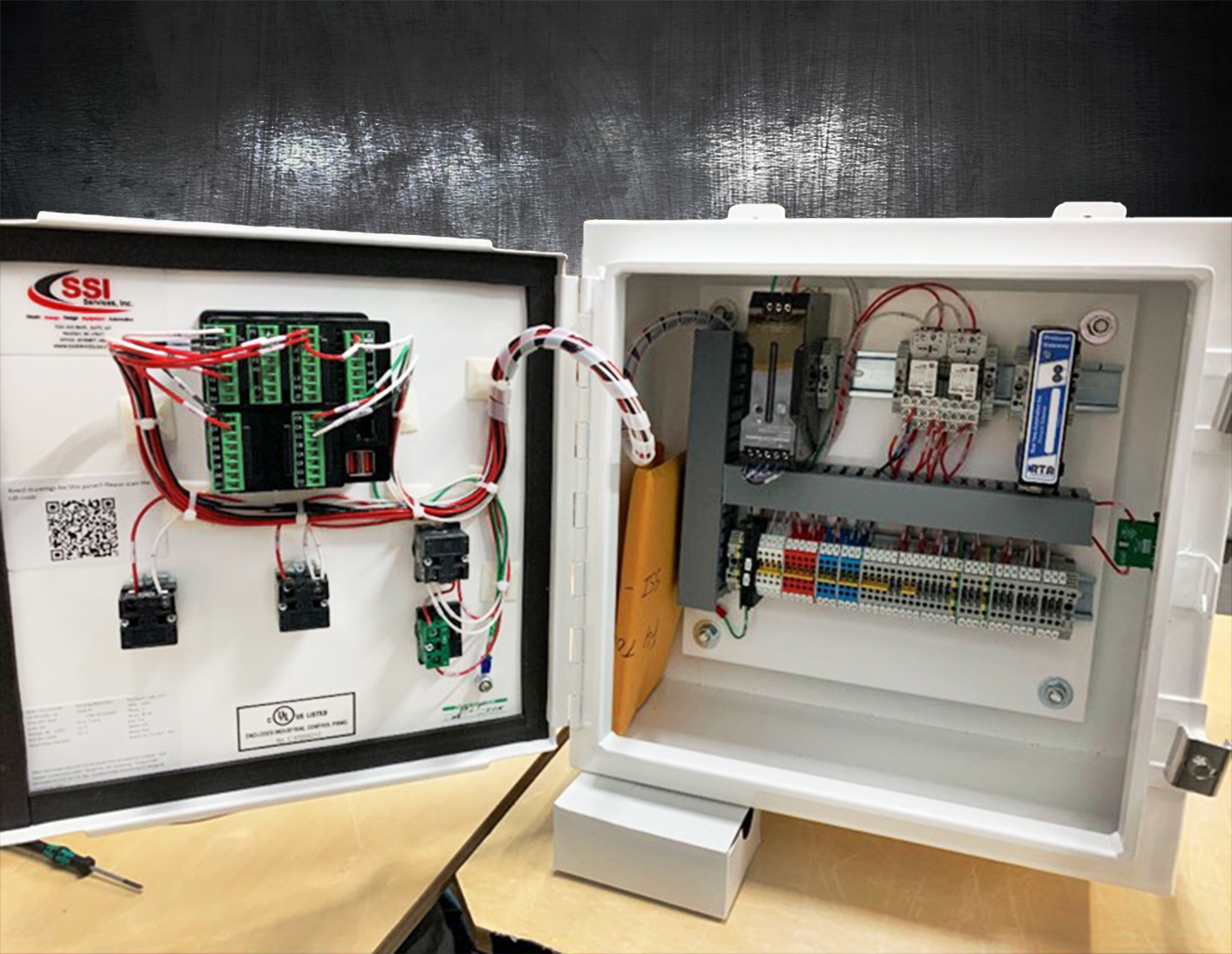 EC800 Series Hot Water Control Panel
Clean Steam Generator Control Panel
Motor Control Contactor Panel
Motor Control Soft Start Panel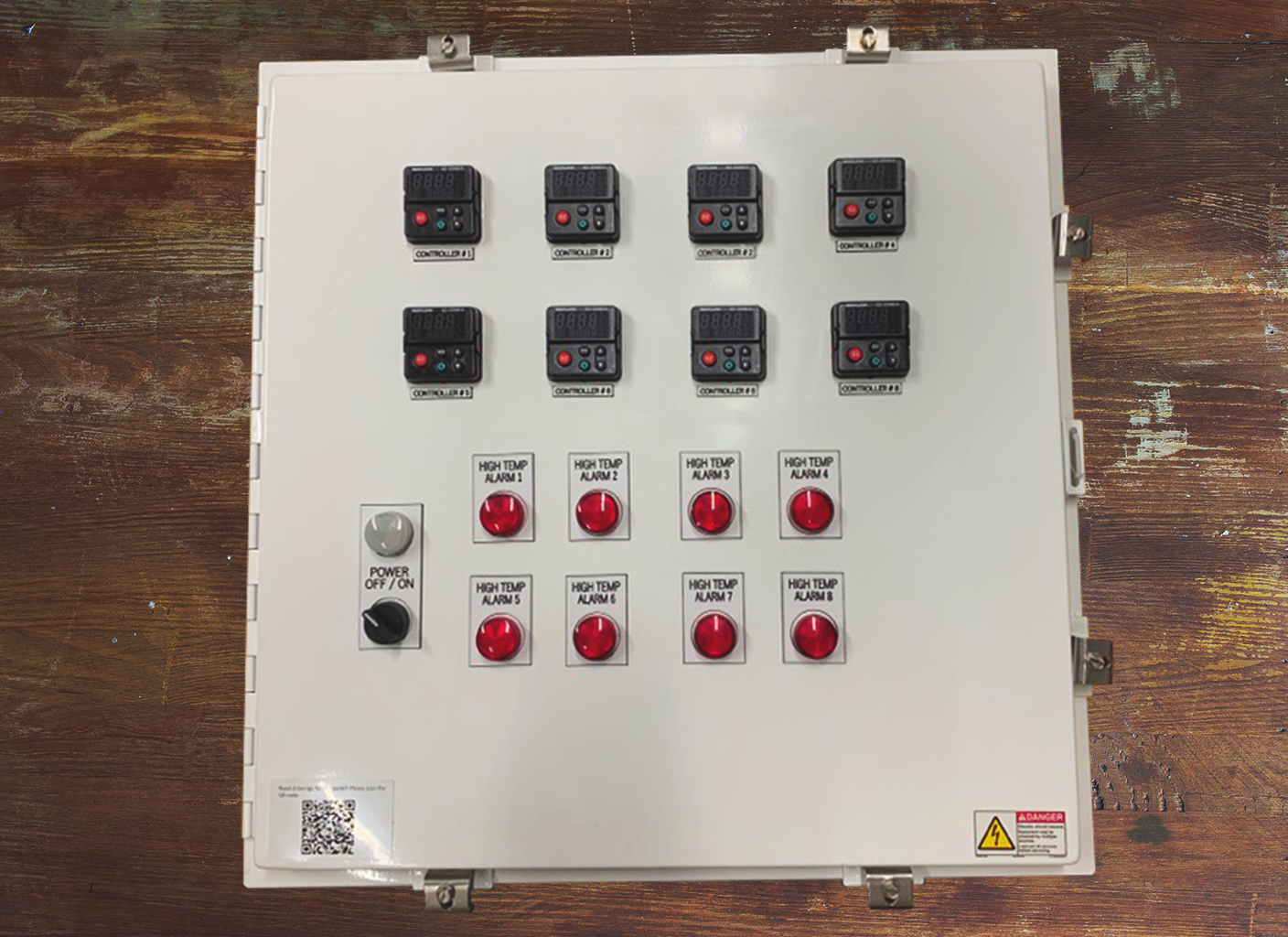 However, all panels are able to be customized to fit your needs including…
Contactors
Motor Starters
BACnet
PLC's
Relays
Transformers
Terminal Blocks
Disconnects
Power Supplies
NEMA Enclosure Rating
Power Supplies Ranging from 30w – 240w
UL 508A Certified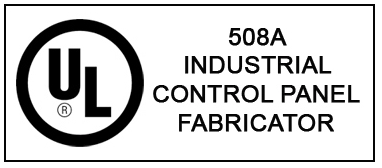 In providing solutions to our customers, we often get into automation and industrial control areas. SSI Services is licensed by Underwriter's laboratories as a UL 508A Industrial Control Panel fabricator. We maintain active files and policies with Underwriter's Laboratories as well as undergo quarterly inspections. We fully test all panels in-house before shipping and provide proper documentation.
Partnered Manufacturers
SSI Services partners with leading manufacturers to develop and deliver true value to their clients. Saving energy, optimizing processes, and reducing operational costs. We pride ourselves with delivering on-time and within budget. Some manufacturers we work with are:
Eurotherm
ABB
Allen Bradley
Square D
Phoenix
Siemens
Watlow
Omron
Dayton